"The Porter is Blind", "Never Sleep Again", "Going Home", "Cufflinks" & "This is not the day to stay" are 5 of the 11 progressive rock songs composed by me, Robert Molema. These songs make an album with the title "Never Sleep Again". Enjoy!!! Go to
SoundCloud
for listening
Wanne hear some songs of "Never Sleep Again"? You can follow me on
SoundCloud
,
Twitter
,
YouTube
,
FaceBook
or subscribe to the
mailing list
and I'll keep you posted.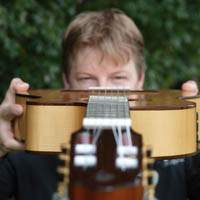 Who am I
I am Robert Molema (b. 1973, the Netherlands). I studied electric guitar & songwriting at the Groninger School of Music. I played the guitar in many bands and participated in many projects and cover bands. In 2013 I decided to leave all the bands to concentrate solely on writing and producing the music for "Never Sleep Again". After finishing 11 demo's I formed my own band to start recording the ProgRock concept album 'Never Sleep Again'.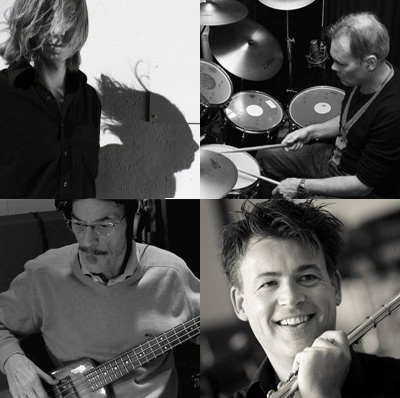 The Band
Introducing the band: Tole Emmelot on flute, Guus Willemse on bass guitar, Lourens de Vries on drums and Emile Hal on keyboards.
Read More....